May 2021 Patreon Pack Teaser!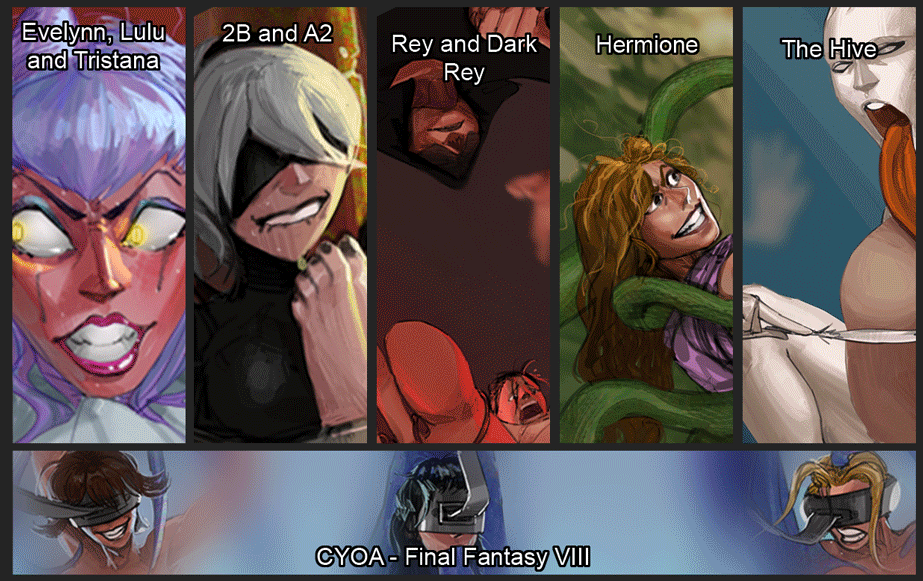 Here you go!
I'm excited for this one, it's quite spicy.
Everyone depicted is visibly 18+.
CONTENTS: tons of feet tickling, a few orgasms here and there, a lot of...domination, if you will. They're all enjoying it, let me tell ya. Or more like, see for yourself soon.
Since I caught up with my own schedule, these babies come out a little sooner for top tier patrons again.
Hope you like it! PB